hydraulic, pneumatic, pipe fittings, couplings & industrial hose products
stocking and supplying a comprehensive range of fluid power products
A team of 6 experts in the field of fluid power, engineering supplies and transmission, Hydraulic Hose & Engineering Ltd was established in the year 2000, and is ideally situated in Coventry ideal for major road links.
As well as offering bespoke hoses for agriculture, plant equipment, machinery in various materials etc, we offer a full range of Hydraulic / Pneumatic services and all types of engineering solutions.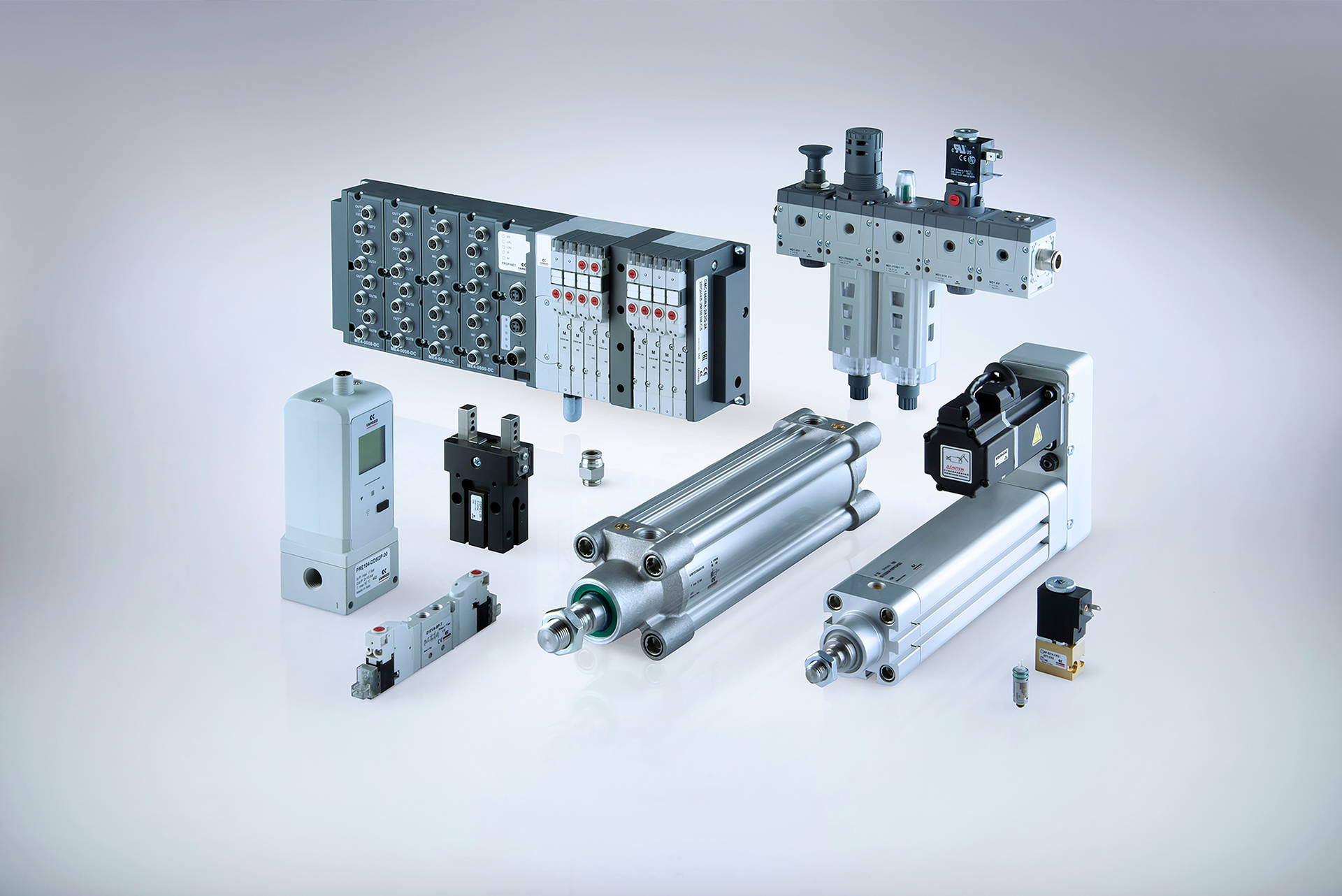 quick connect pneumatic couplings

cpc plastic & brass couplings

Air Preparation & Condensate Management

quick connect Hydraulic & Fluid Couplings

Hydraulic Hose, Fittings & Assemblies


Camozzi Pneumatic Products




CDC Plastic Push-in Fittings

John Guest Speedfit, Air Products & Plumbing

Hosetails, adaptors, & Compression fittings


Ball, Gate, Check & Solenoid Valves



Blow & Water Guns, Hose Reels & Balancers

Vibration Products, Air Tools & Garage Equipment


FasTest Quick Connectors: Leak & Pressure Testing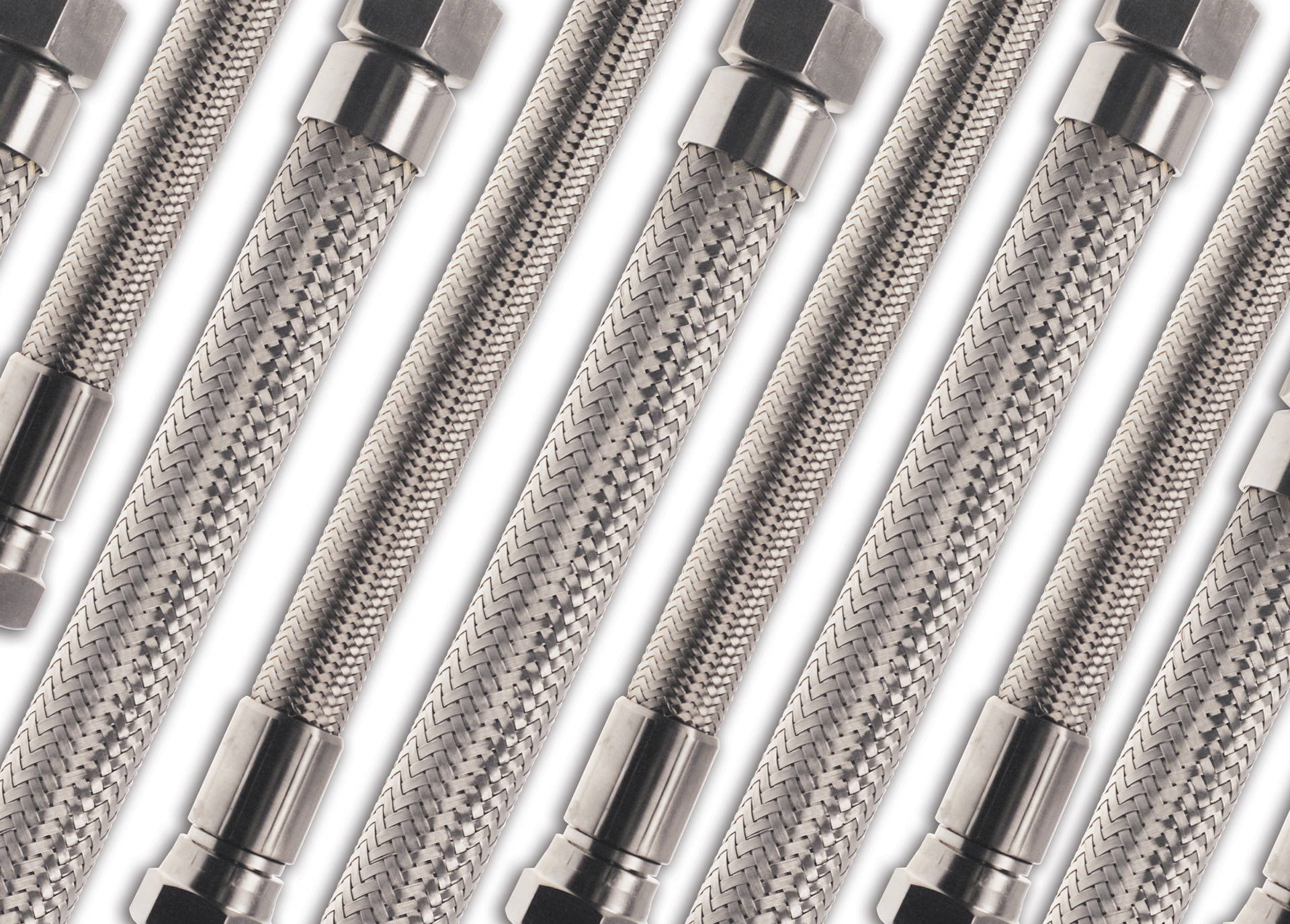 Exetensive Range & Supply
We supply into many industries including automotive, construction, haulage, telecommunications, Hospitals , fire services, chemical, and catering. We supply to parts for plant equipment and machine manufacturers to name but a few.
We hold an extensive range of parts in stock from leading manufacturers including Festo, Ambersil, Camozzi, ParkAir, E.MC and Interpump that are promptly available.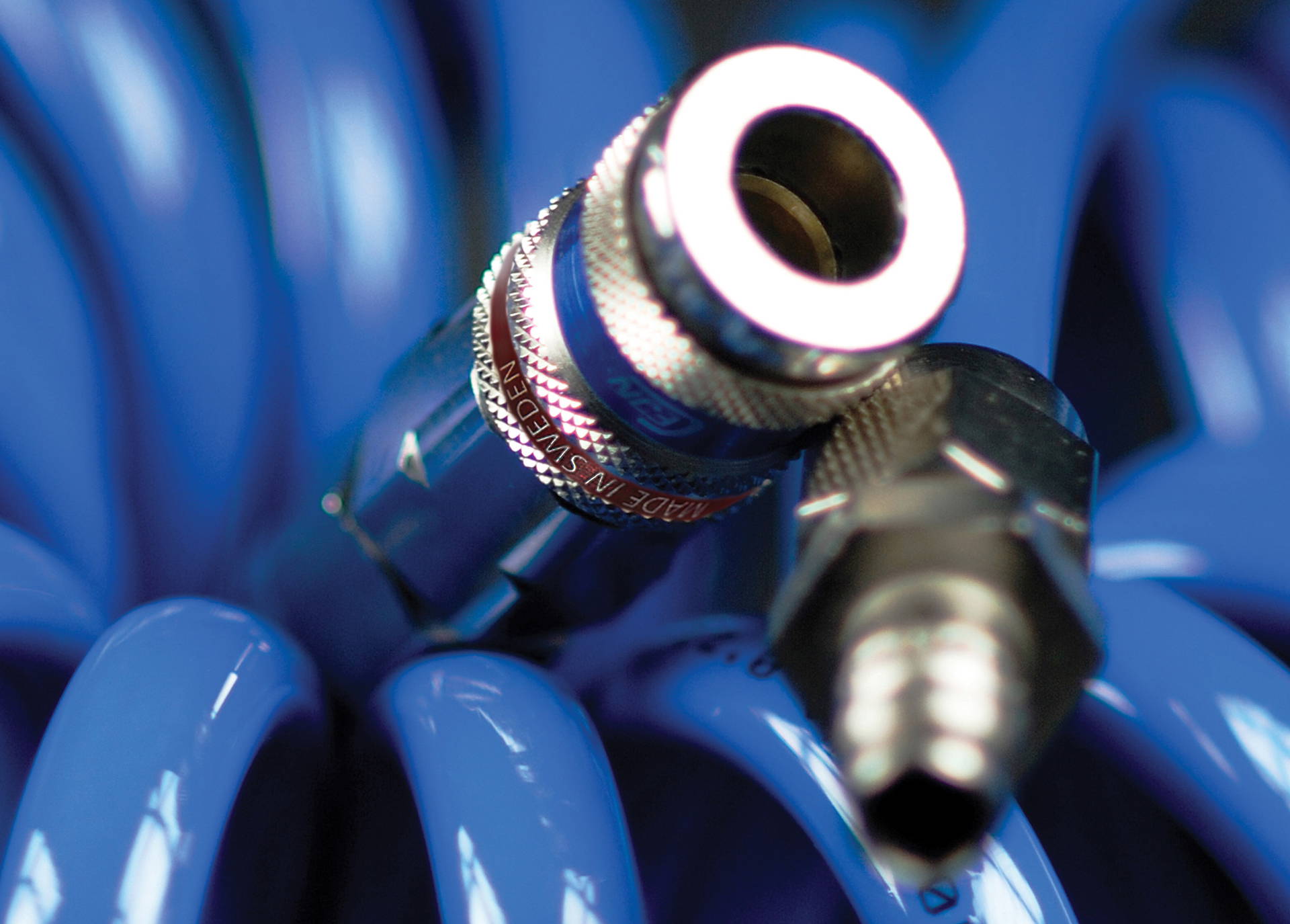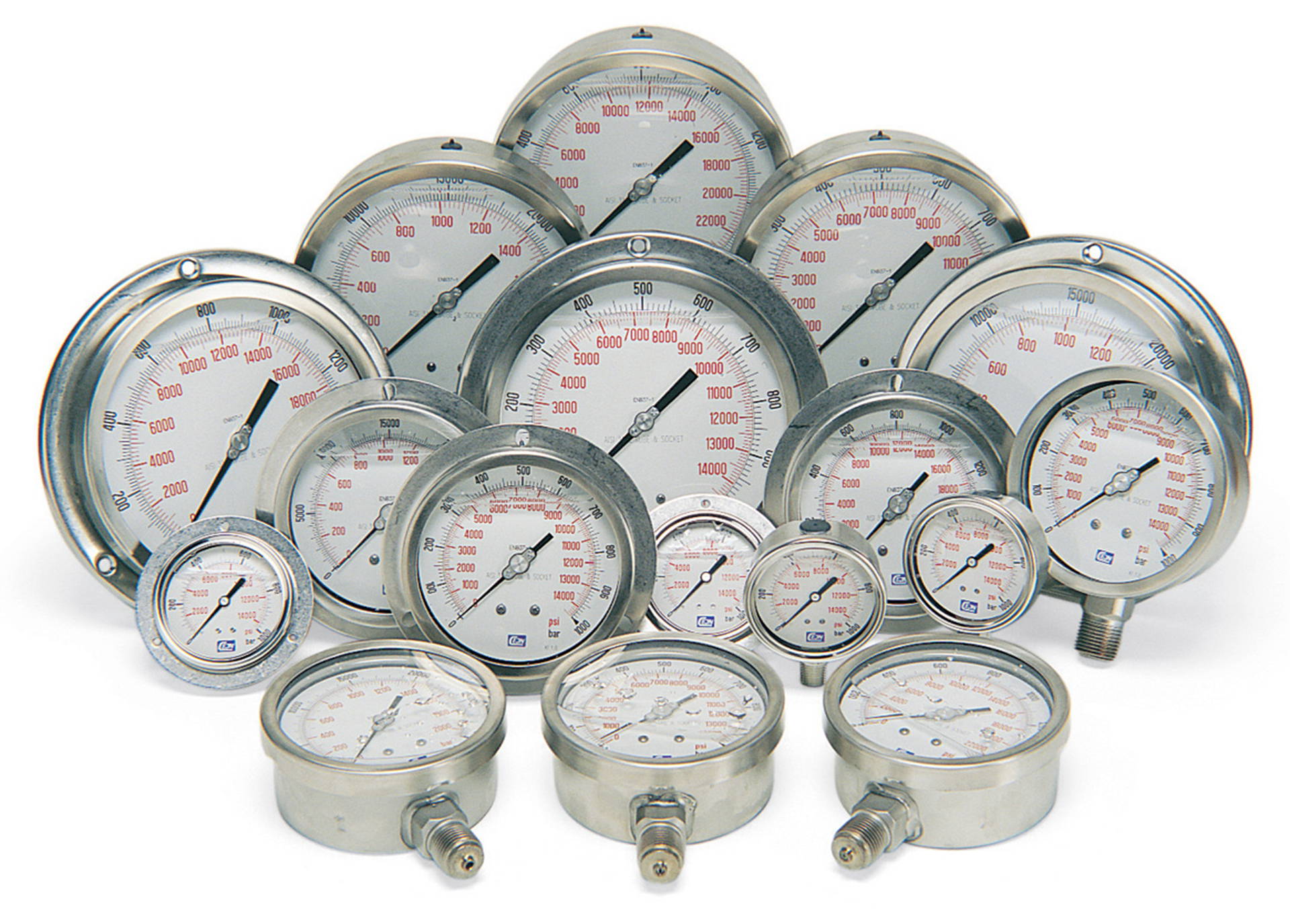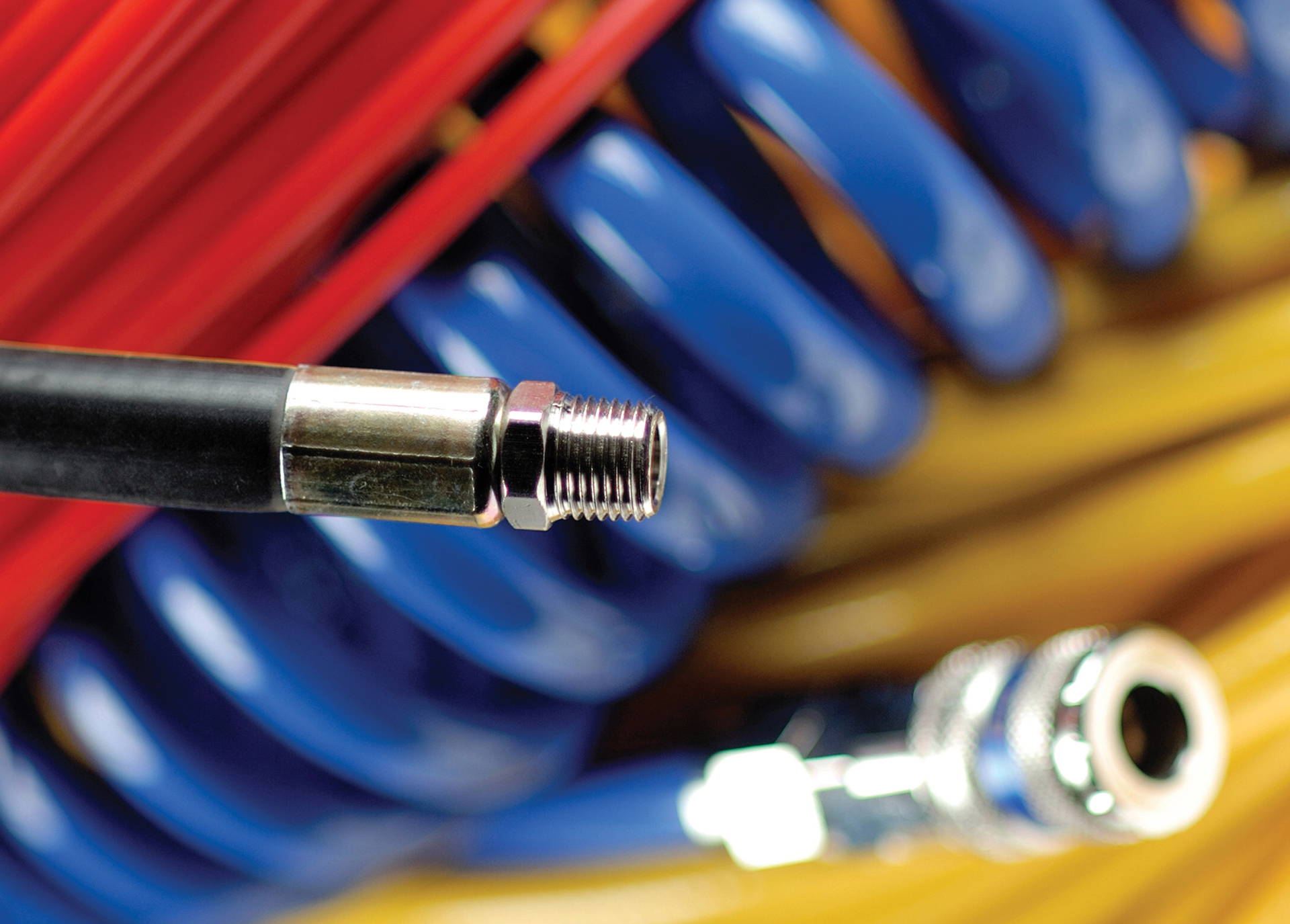 We use our own drivers to make 95% of our deliveries and all of our drivers are fully PPE and trained to offer the best customer service. Using our own vehicles means we are in control of our deliveries and not reliant on third party providers. We cover all over the Midlands and surrounding areas.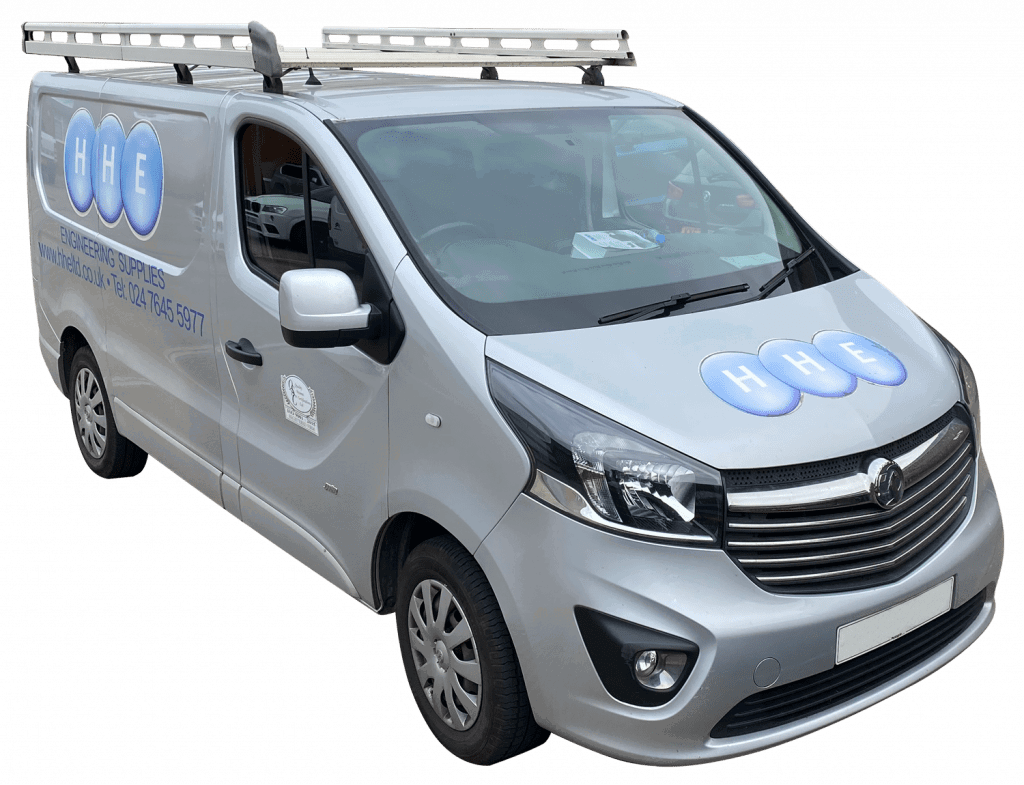 Bespoke Hoses
We pride ourselves on our bespoke hose service where we can make a variety of custom hoses to meet your specification, including industrial rubber, plastic or nylon for a multitude of applications. All hoses are made ready to use and completed with all fittings required. Contact us for more information.